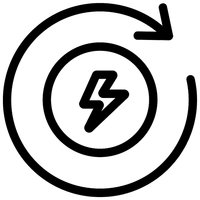 Tubular Technology
Integrated with tubular technology, the V-Guard VT 200S Inverter Battery offers long battery backup even in places with long and frequent power outages. So, you can enjoy watching your favourite content or use your home appliances even during power cuts.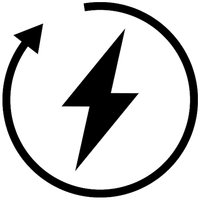 High Capacity
Owing to its capacity of up to 200 Ah, this inverter battery can operate for a long time without any interruptions. So, you can charge your devices or run your appliances without any hassles.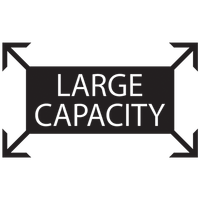 Electrolyte Volume
Courtesy of its electrolyte volume of up to 20 L, this inverter battery does not dry up too soon, resulting in minimal maintenance.
Weight 30.00 kg
Country of Origin India
Model Name VT 200
Brand V Guard
Country Of Origin : India