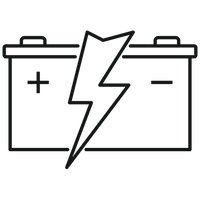 Long Backup
As the V-Guard Jaadoo 1050 VA Inverter provides long backup, you can keep your appliances and devices running even during long power cuts.

Efficient Charging
Even when the input voltage is as low as 90 V, this inverter gets efficiently charged.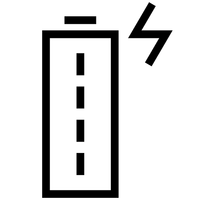 Battery Protection
Featuring a battery gravity builder, this inverter's battery creates sustainable energy and keeps itself protected from deep discharge and overcharge.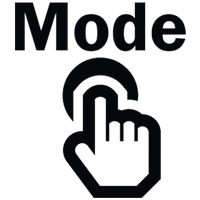 Convenient Mode Switching
With a press of a single button, this inverter lets you conveniently switch between Normal Mode and UPS Mode as per your requirement.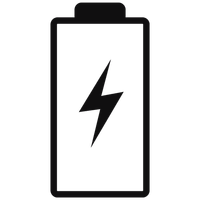 Battery Compatibility
This inverter gives you the option of using any type of inverter battery for efficient operation.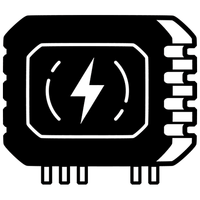 High-power Appliance Support
You can easily run high-power appliances such as a 750 W juicer-mixer-grinder connected to this inverter.

Fan Speed
Built with a high fan speed, this inverter remains cool while performing continuous tasks.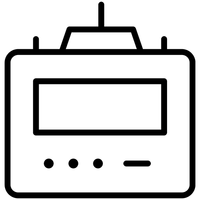 Suitability
You can pick this inverter for your home even if your area receives low voltage. And, this inverter keeps its battery healthy and enables long backup.

Water Topping Reminder
Thanks to its Intelligent AI-based battery water topping reminder, this inverter lets you know when the water is about to dry up to avoid damage and extend its life.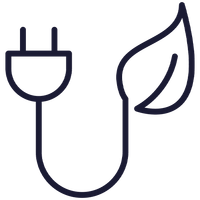 Energy-efficient Inverter
As this inverter consumes minimal power, it helps save energy while charging from the grid.

Brand V-Guard
Power Source Battery Powered
Model Name JAADOO1050
Colour Black
Item Dimensions LxWxH 34.9 x 34.3 x 18.3 Centimeters
Country Of Origin : India