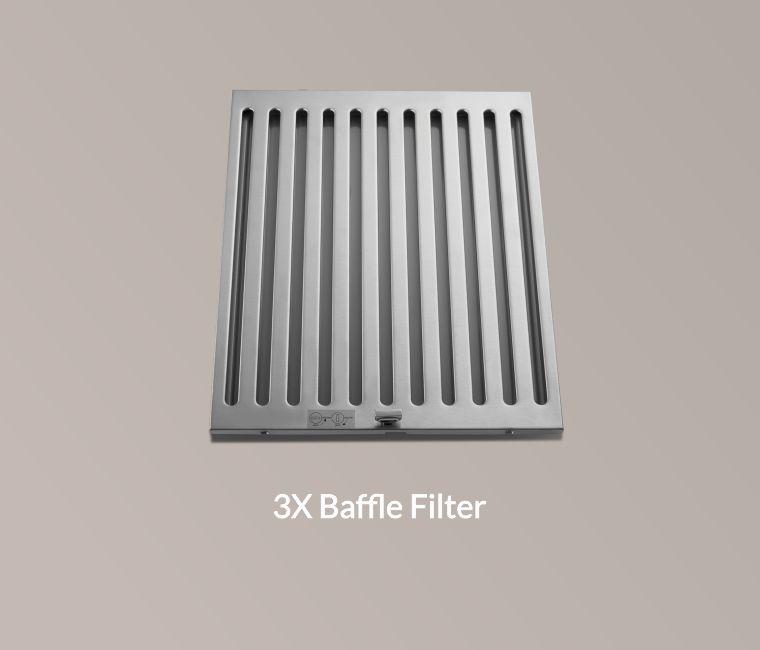 90 CM Chimney
With 3 Baffle Filter with anti-grease coating for a larger kitchen space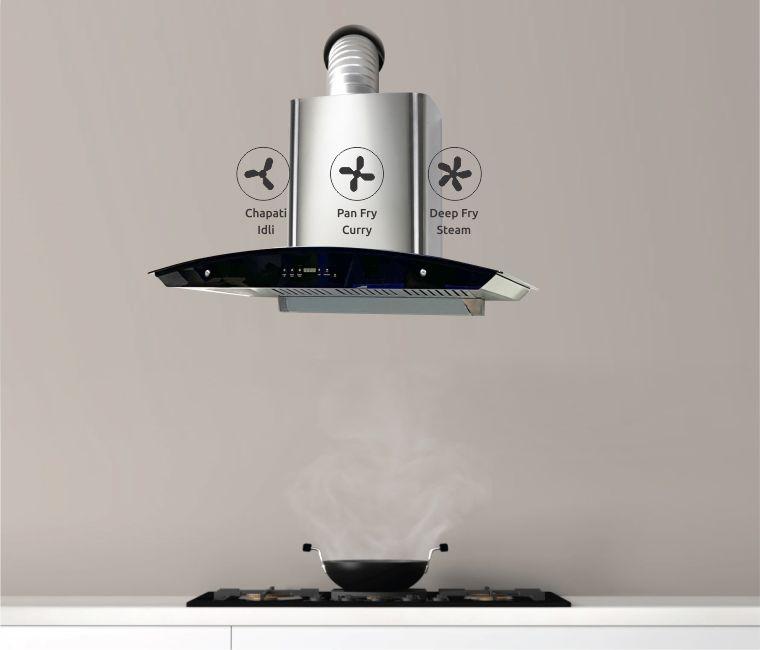 Smoke Proof
Quadra Suction power. Baffle filters coupled with advanced multi-fin blower motor assembly.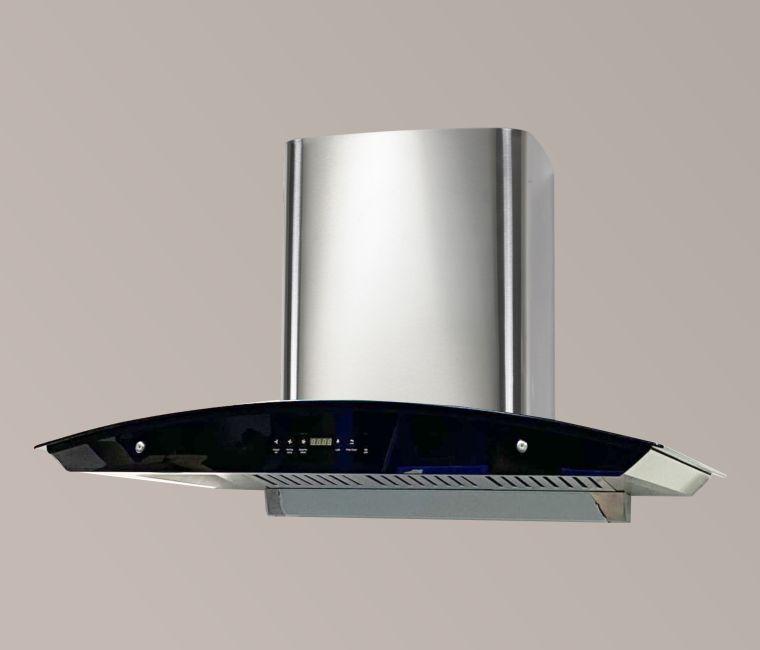 Oil Proof
Anti Grease Coating on the outside. Makes oil-residues Very Easy " to clean. 2X times lesser effort in cleaning than any conventional filter in the chimney.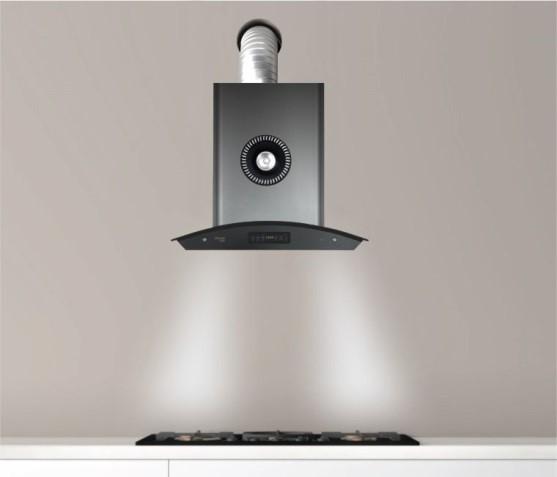 Rigid Proof
Moveable 3D focus LED lamps so you can adjust it according to your cooking need. 2 times higher Illumination. Free rotation of lamps for 180-degree viewing.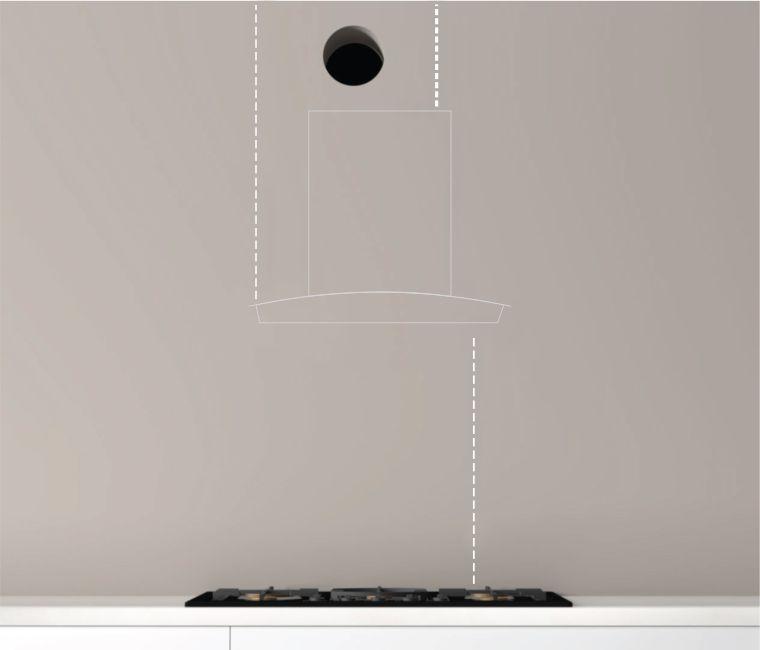 stress Proof
Free installation kit including aluminium duct pipe, Brackets with Screws, Expansion Bolts with Washers and Cowl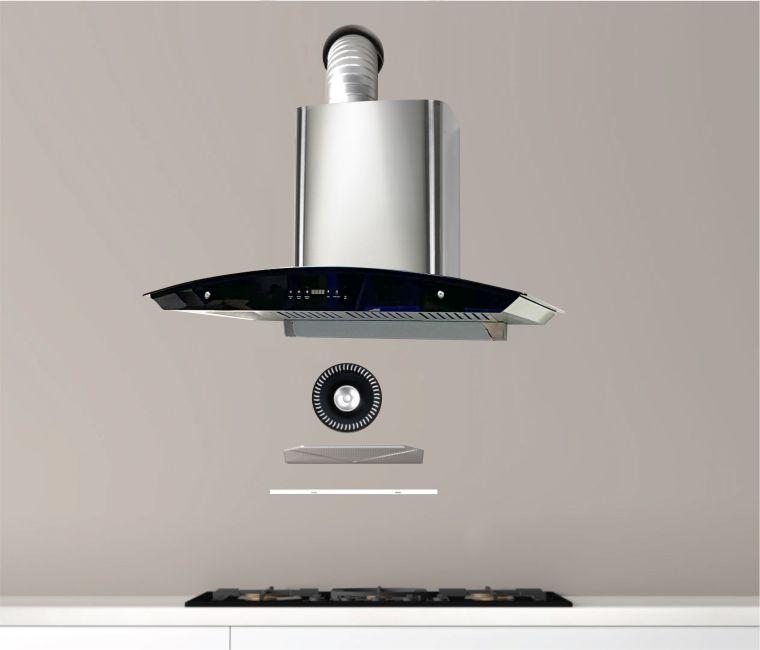 Time Proof
The first brand to give 3 free deep cleaning service for 1 year to make your chimney look new.
Motor Endurance and Corrosion Resistant Test
Robust motor tested for 2900 hrs of running and also the product is continuously tested for 72 hrs using corrosive chemicals for resistance.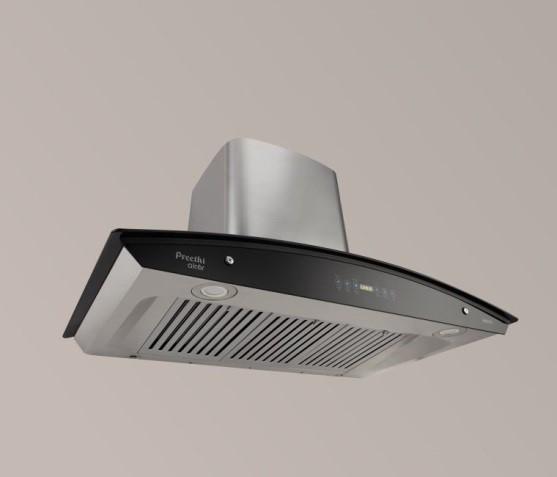 Life-Long Free Service
Zero cost of labour for servicing the product throughout its life ( Spares will be charged post warranty period ).
Country Of Origin : India