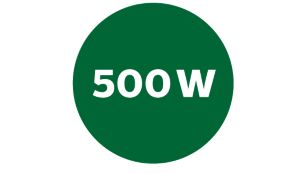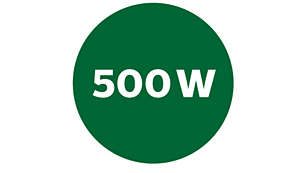 Powerful 500W motor
The new Juicer is powered with a 500W motor that helps in easy juicing of wide range of fruits, vegetables, herbs in quick time. It supports 24 hours of continuous juicing* with a condition of 45 seconds Juicing time and 2 minutes of cleaning time.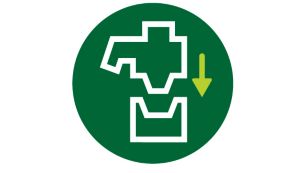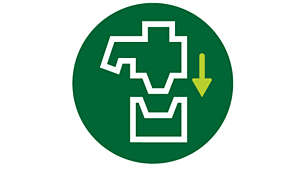 Easy to assemble with dual locking system
Easy to assemble process - 1) Place the juicer jar with locks on the base unit 2) Press the cutter sieve on the coupler and push it down firmly 2) Place the lid on juicer jar 3) Secure the locks on the lid and enjoy juicing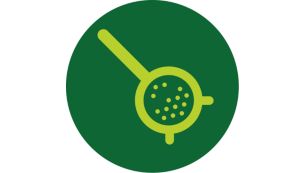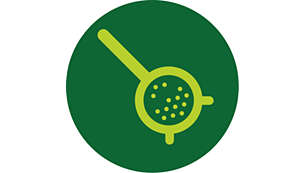 Unique cutter sieve for efficient juicing
The specially designed sieve supports efficient juicing and filtering of seeds. It gives you maximum juice with minimum wastage.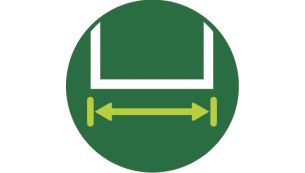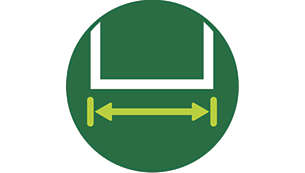 Aesthetically appealing compact body
The compact and ergonomic body design occupies less space in your kitchen and ensures ease of operation while adding elegance to your kitchen space with its vibrant colour and glossy finish.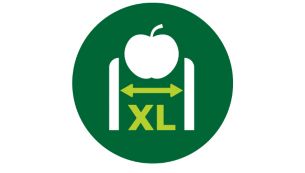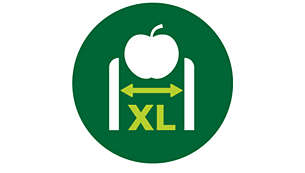 Full Round chute for easy feeding
The Juicer has a full round feeding tube which allows you to put bigger chunks of fruits and vegetables in one go and saves you from the hassle of cutting it into smaller chunks before feeding. This makes your juicing faster and effortless.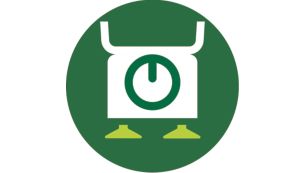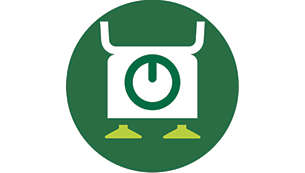 Stable and safe operation
The Non Slip feet along with Ergonomically designed body structure provides sturdy operation even while juicing hard fruits and vegetables.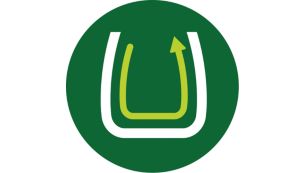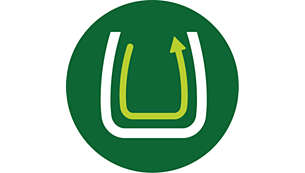 Easy maintenance and care
The Juicer body is designed with less grooves and smooth edges to facilitate easy cleaning. This is further eased owing to detachable spout, fewer parts and attachments, thus making juicing a delightful experience.
Centrifugal Juicer : Easy and quick juicing, ideal for larger fruits and veggies
500 : Higher the Wattage, tougher the Juicing/Grinding
Country Of Origin : India