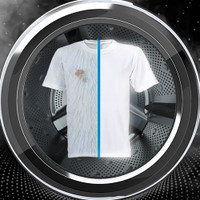 Power Steam Wash
Thanks to its Power Steam Wash programme, the IFB 8 kg Senator Plus SXS Front-loading Washing Machine provides utmost protection from germs.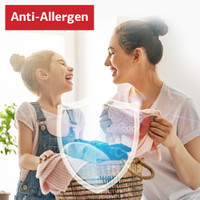 Anti-allergen Programme
Featuring an Anti-allergen programme, this washing machine can get rid of allergens from your laundry, ensuring that your clothes remain clean at all times. So, this programme is ideal for families who have children in their homes as they are vulnerable to allergies.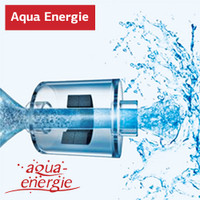 Aqua Energie
With its inbuilt filter, this washing machine can effectively dissolve the detergent so that there is no detergent residue on your clothes. So, you can have clean and soft laundry devoid of leftover detergent.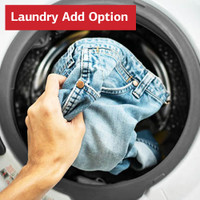 Laundry Add Option
Even after the wash cycle has begun, this washing machine makes it easy to add a forgotten towel or shirt. So, you can pause the cycle and easily open the door to add the laundry.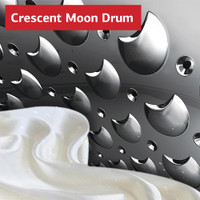 Crescent Moon Drum
This washing machine has grooves that form a water cushion in the laundry tub to protect your clothes from damage even during a rigorous wash.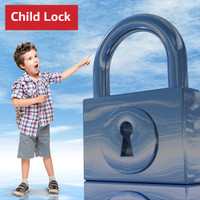 Child Lock Feature
Courtesy of its Child Lock feature, this washing machine prevents your children from altering its settings by locking the wash settings.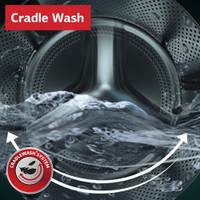 Cradle Wash System
Boasting a Cradle Wash System, this washing machine provides a gentle yet effective wash for delicate fabrics, such as lace, silk, satin, chiffon, and more.
Brand ‎IFB
Model ‎SENATOR PLUS MXC 8014
Capacity ‎8 Kilograms
Maximum Rotational Speed ‎1400 RPM
Installation Type ‎Free Standing
Part Number ‎IFB025
Special Features ‎Aqua Energie, Wifi and Voice Enabled, 3D Wash Technology, 3D Warm Soak & Rinse, 9 Swirl Powered by AI, Steam Refresh, 2x Power Steam, Eco Inverter
Colour ‎Mocha / WDR Door
Control Console ‎Push Button
Access Location ‎Front Load
Voltage ‎220 Volts
Certification ‎Energy Star
Material ‎Powdered Metal Cobalt Steel
Included Components ‎Fill Hose, Power Cord, Drain Hose
Batteries Included ‎No
Batteries Required ‎No
Manufacturer ‎IFB
Country of Origin ‎India

Country Of Origin : India