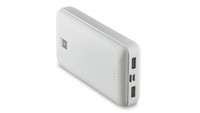 Dual USB Input
This power bank has USB-Type C and Micro-USB inputs. As a result, you can charge two devices at the same time.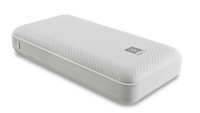 Sturdy, Portable Device
This power bank features a carbon fiber surface to make it a durable and elegant device.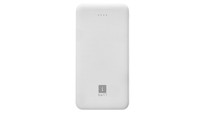 Powerful Power Bank
This power bank with 20000 mAh capacity can charge your smart devices multiple times throughout the day.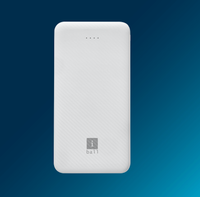 Multi-protection Features
This power bank has multiple safety features to ensure that your smart devices are protected from various power-related issues.
Weight: 339 g | Capacity: 20000 mAh
Lithium Polymer Battery | Micro, Type-C Connector
Power Source: AC Adapter, USB
Charging Cable Included
Country Of Origin : India