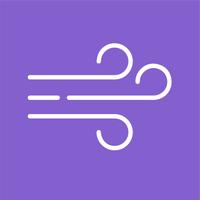 High Air Delivery
With a high air delivery rate, the Crompton Avancer Prime Ceiling Fan offers optimal airflow throughout the room.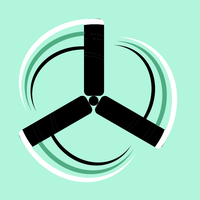 Speedy Performance
Courtesy of its high-speed performance, this ceiling fan can produce a cool breeze in a jiffy.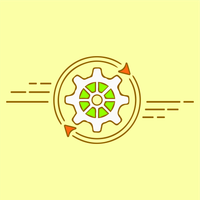 Copper Winding
Thanks to its copper winding, this ceiling fan provides long-term reliability.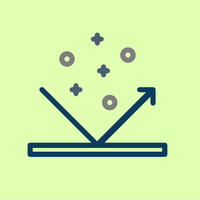 Anti-rust Aluminium Blades
Built with high-quality aluminium blades, this ceiling fan prevents rust and corrosion, ensuring long-lasting performance.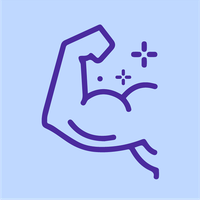 Two-piece Construction
With its two-piece construction, this ceiling fan offers silent operation and the utmost stability.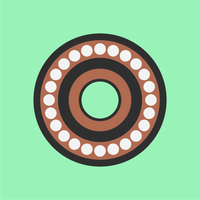 Double Ball Bearings
Leveraging double ball bearings, this ceiling fan renders smooth performance.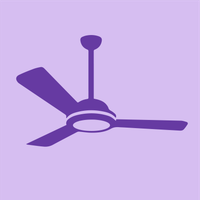 Elegant Design
Sporting an aesthetic design, this ceiling fan can accentuate the look of your room.
Brand ‎Crompton
Colour ‎Brown
Electric fan design ‎Ceiling Fan
Power Source ‎Electric
Style ‎48-Inch
Room Type ‎Living Room, Bedroom, Dining Room
Special Feature ‎65-100
Wattage ‎77 Watts
Switch Type ‎Push Button
Included Components ‎CROMPTON AVANCER PRIME
Indoor/Outdoor Usage ‎Indoor
Blade Material ‎Aluminium
Manufacturer ‎Crompton
Country Of Origin : India